Hey friends! In this video I am sharing some awesome wood sign stencils sent to me by a company named Essential Stencils. Now I only agree to review products that I will use myself and also feel my viewers would like to see. All opinions are 100 mine.
Each kit contains 3 stencils: Find them on Amazon at the links below:
– welcome, gather, farmhouse set – http://amzn.to/2EY3nlm
– grateful, thankful, blessed – http://amzn.to/2EhZ5bj
some links are affiliate links!
You can get a closer look by watching my video below or on youtube here.
Project coming soon!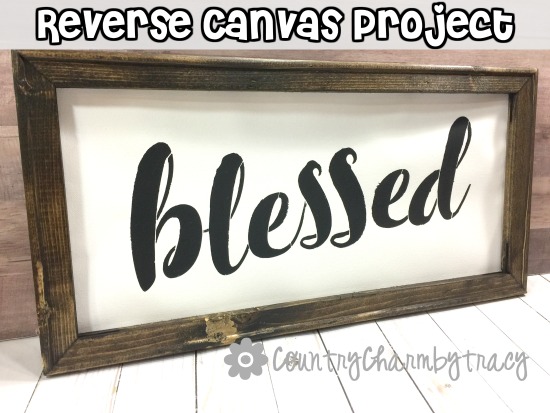 Sign up below to be notified when I put a new blog post up. It'll be delivered directly to your email box. 🙂