Hi everyone ~ welcome back to my blog.  Today I am excited to share another product review from my friends over at Totally-Tiffany.com.  The Edna Buddy Bag is perfect for storing ribbons, stickles, pens, ink pads and more.
In the video I will share the bag, insert of the bag and give you my honest opinion.  Oh yeah I will also show you how I chose to use it in my craft room and giving you a first hand look at my huge ribbon collection.
Check out the
Edna Buddy Bag over at Totally-Tiffany.com
as well as their other organizing products that will surely make your craft room or home feel pretty.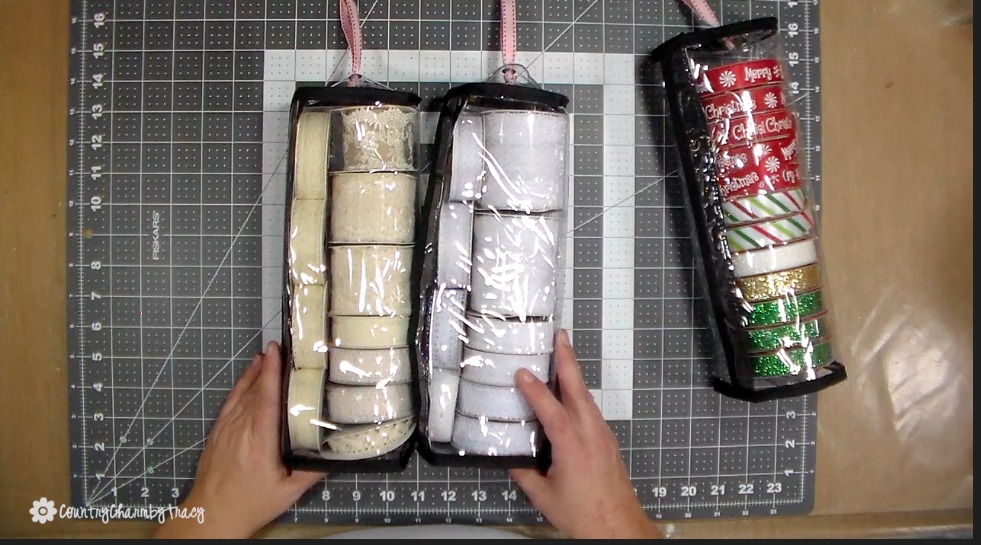 I love how compact the Edna Buddy Bags are and  I can see at a glance what holds what supplies.  The ribbon hanger makes it extra easy to move from area to area.  Did you catch a peek at my massive ribbon supply at the end of the video?  I totally *heart* cute ribbon!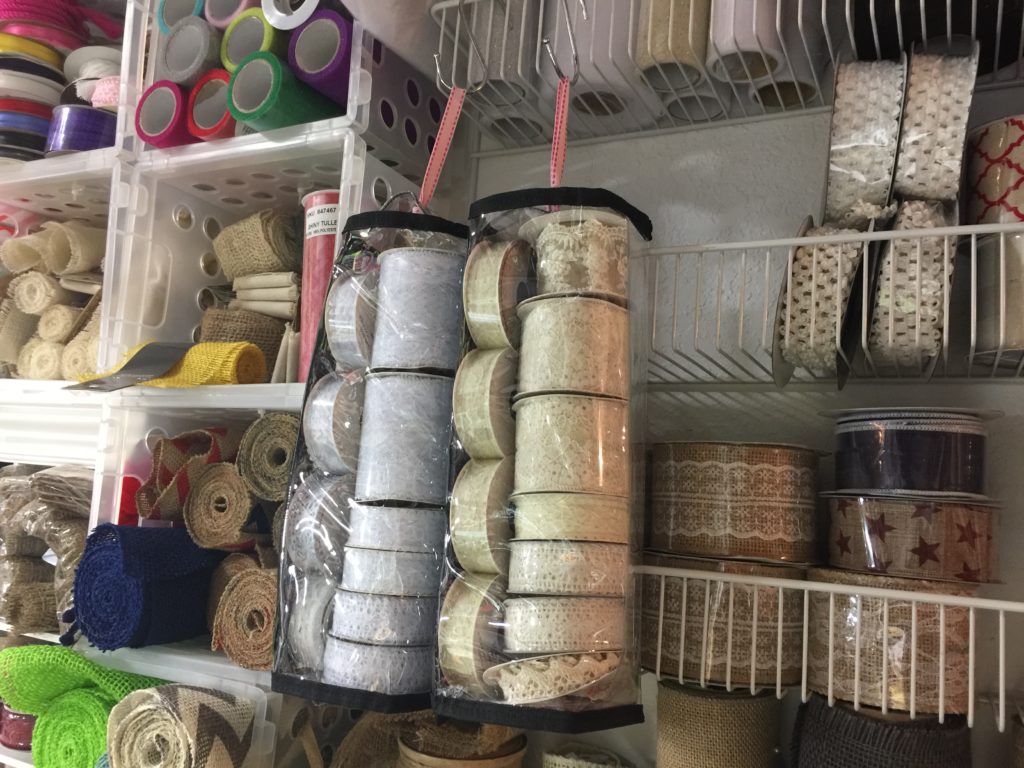 My stickles fit nicely in this bag too.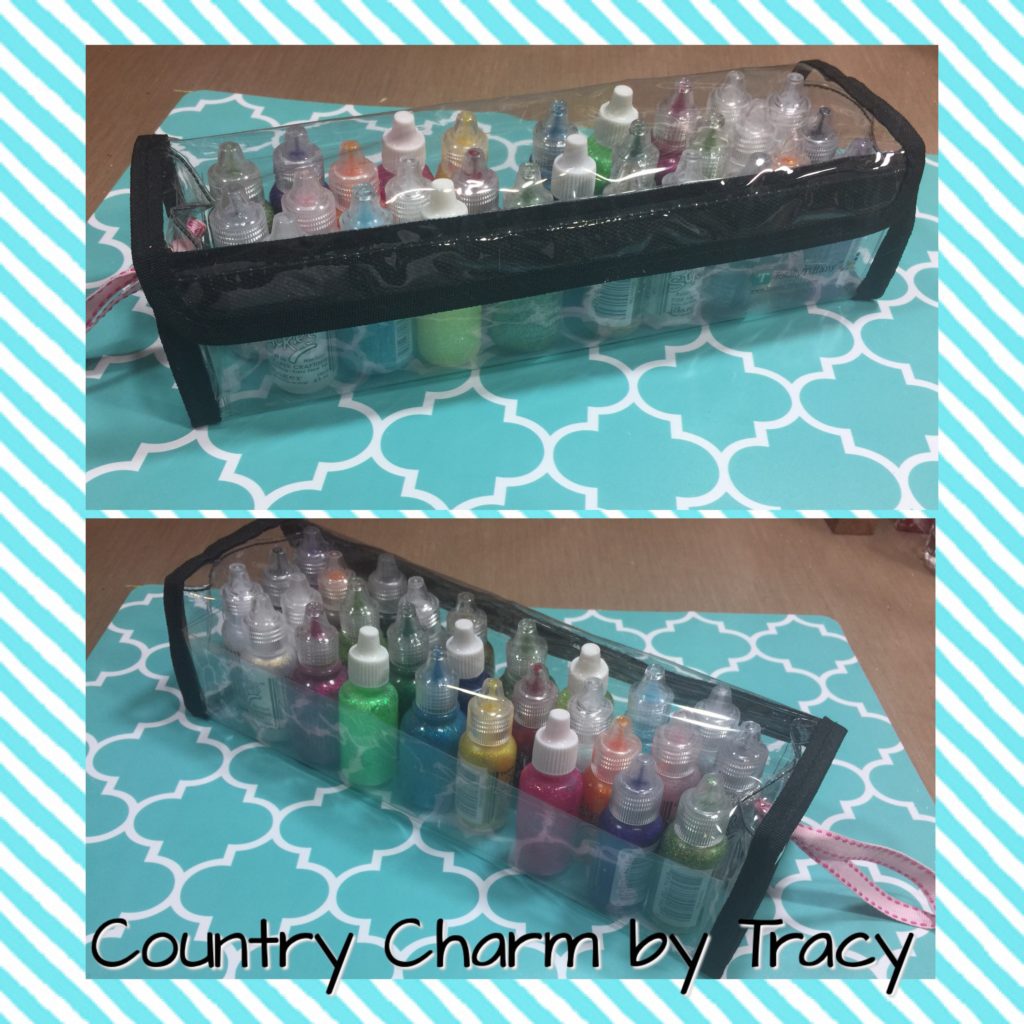 I was sent the product to review but all opinions are my own.  Read my full disclosure here.
Affiliate links included.
Find out more about this product and the other fabulous products Totally-Tiffany offers here.
Check out more on Facebook here. 
Have a great day my friends!
~ Tracy
Sign up below to be notified when I put a new blog post up. It'll be delivered directly to your email box. 🙂