I don't know how it happens but sometimes you put two socks in the laundry and if you live in my house….one always gets lost on its way to the washer, dryer or folding table.
I know you've all been there.  Right?
Well, I have a solution to share with you that I've been using for sometime and it works wonderfully for my family.  I so wish I would have thought about this years ago when my boys were little and there were lots of little boys socks to wash.  I can't tell you how fast our basket of lost socks grew never to find its mate.  So frustrating.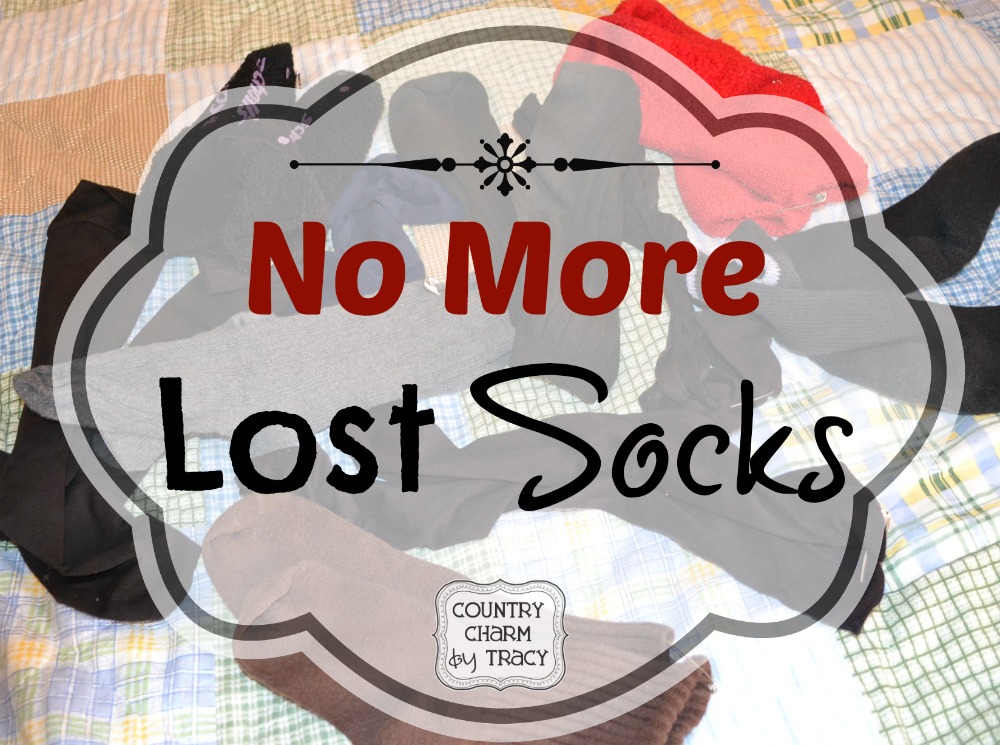 The secret?  —
When we take off our socks we just slip one of these safety pins on and throw them in the laundry.
Done!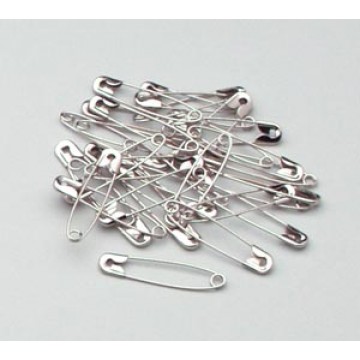 Safe to wash, dry and I have not had any problems with holes.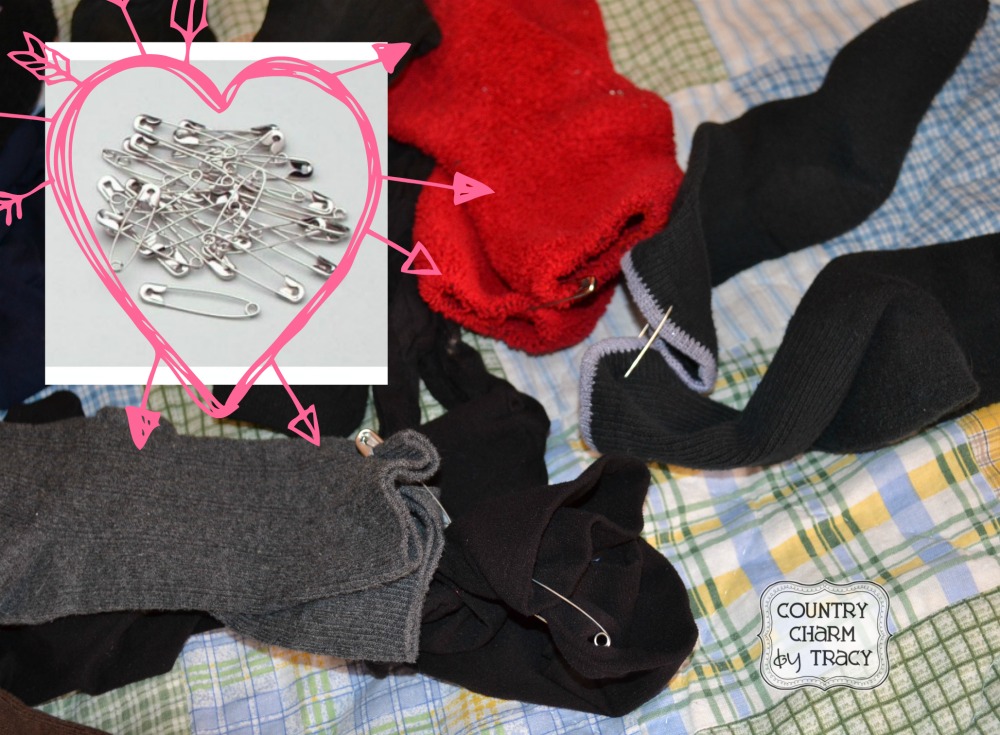 I wear trouser socks almost everyday to work and most of them are black in color.  It may not make a difference to some people if their socks are matched back up it does to me because some of my trouser socks have a subtle design on them or made a little different.  So I want to match up its mate. 🙂
For my trouser socks which may be made of a hose material I ensure I attach the pin at the very top where there is additional layers of material to avoid a small hole. I've had great results!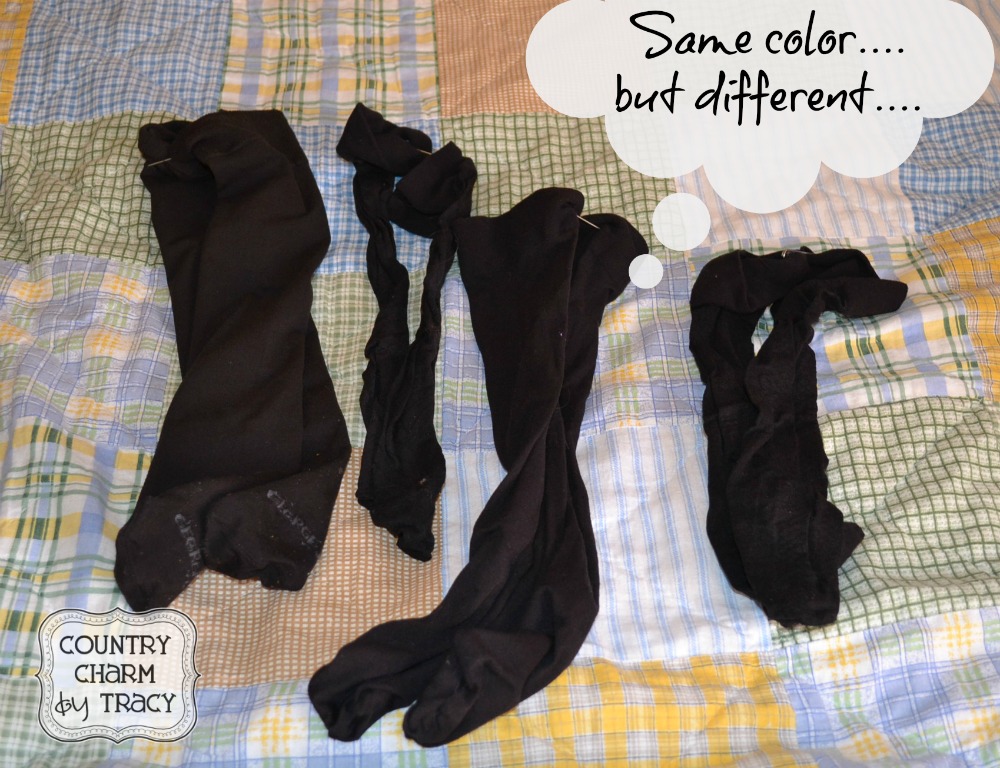 Works like a charm for me and takes the stress and frustration out of lost sock frustration!
– Hugs,
Tracy
—————–
Sharing this creative idea with some of these linking parties this week!
Sign up below to be notified when I put a new blog post up. It'll be delivered directly to your email box. 🙂