Hi there and welcome!  Valentine's Day decorating is one of my favorites.  Maybe its all the fun colors (reds, pinks, and whites) or maybe its because I just came out of Christmas decorating and ready to have my home decorated again.  When I was a kid I loved to pass out valentines and so maybe that's what excites my little ole heart.
Today I'm sharing some of my decor.  Any of the decor that I created and have a tutorial or blog post on is linked here in this page.
Leave me a comment to say hi so I'll know you stopped by.  Thanks friends!
Click on links below below or watch the video tutorial on YouTube here.
—- Family Love Subway art
http://www.countrycharmbytracy.com/family-love-valentine-subway-art/
—- Roses and Pearls Valentine Wreath
https://youtu.be/CflTGHsxs0I
—- Dollar Tree Valentine Swag
https://youtu.be/0xQBe2aKcaw
—- Heart Canvas Shadow Box
http://www.countrycharmbytracy.com/heart-canvas-shadow-box-decor-video-179/
—- How to make Rosette Flowers out of Crepe Paper
https://youtu.be/CBYvj3SG50c
—- How to Make a Fabric Banner for Wreaths
https://youtu.be/tV9KfAofjd0
—- Rustic Burlap Heart Valentine Wreath
https://youtu.be/zb94g9Ps50E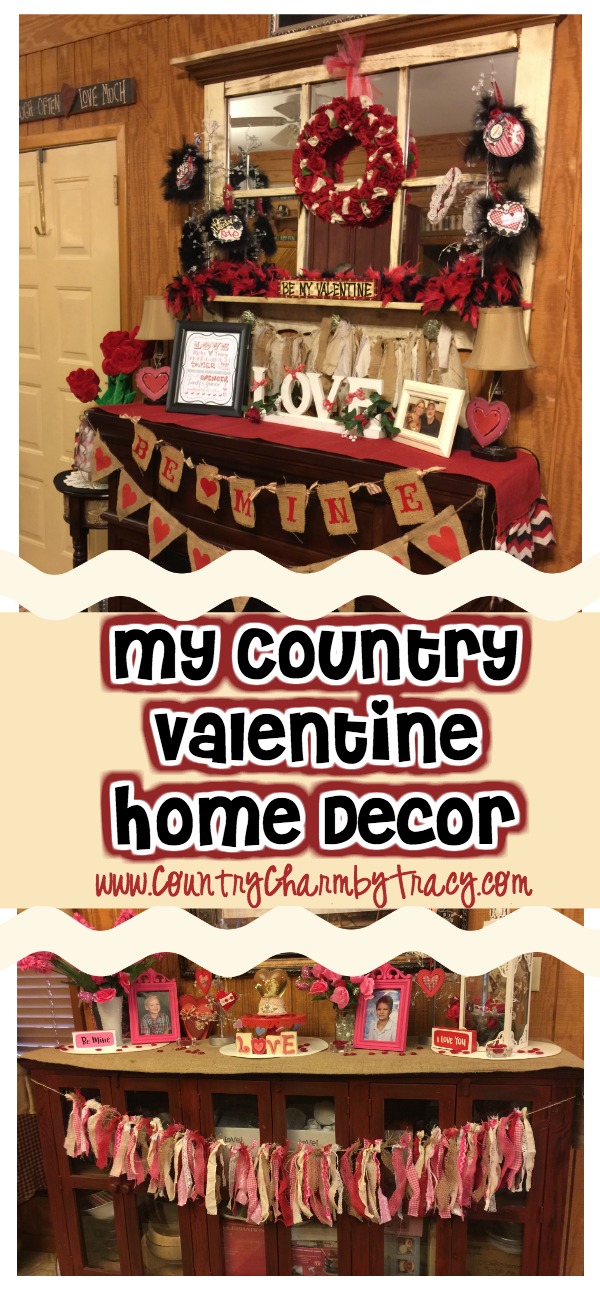 Valentine Mantel 2012 ~ Valentine Mantel 2013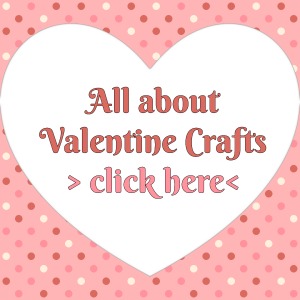 Sign up below to be notified when I put a new blog post up. It'll be delivered directly to your email box. 🙂