Hello everyone and welcome back!
Today I am sharing the beautiful artwork by Marla Rae.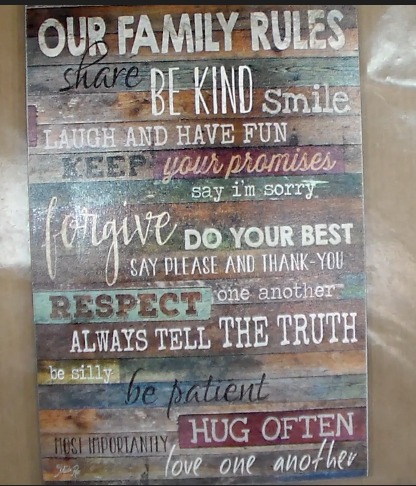 Marla Rae is an american artist whose passion to create art pieces not only beautiful but inspirational too.  I love them all!
Now a representative did reach out to me to do a review of this fabulous artwork but all opinions are 100% mine.  See my full disclosure here.
To win one of these fabulous artwork for yourself watch the video below or click here to watch on YouTube.
To Enter the Giveaway:
1. pick your favorite from here: http://www.zendoriart.com/pickyourfavorite
2. Leave a comment on this video with your favorite.
Winner will be drawn on May 4, 2017
A special offer for all subscribers, which is a FREE printable art + 15% off Marla Rae's Our Family Rules piece, here is a special link that will take you there:
http://www.zendoriart.com/CountryCharmByTracy
Good Luck!
WINNER CHOSEN 5/4/17
Sign up below to be notified when I put a new blog post up. It'll be delivered directly to your email box. 🙂