Hey guys ~ I am sharing my version of how to make a Ribbon Flag to decorate my home for 4th of July.  It was SUPER simple to make and can be SO changed up using different fabrics, laces and trims.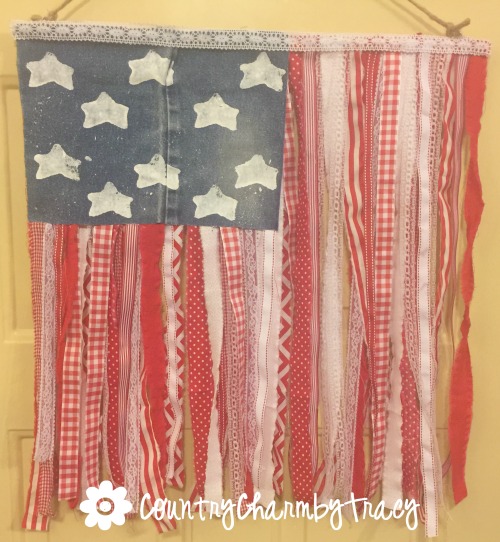 I was totally inspired by Pinterest (click here to see my boards) and Etsy and wanted to try my hand at making one of these.  I hope my project inspires you to create one for yourself.
Supplies:
22 inch dowl
red and white fabric – 21 inches long and torn into 1″ strips
1″ lace
various red and white ribbon
denim (I used old blue jeans)
sponge cut into star pattern
white paint
screw eyes
jute for hanging
Hot glue works great for a project like this!
Watch the video below or click here to view on Youtube.
—————
View my other Patriotic Crafts!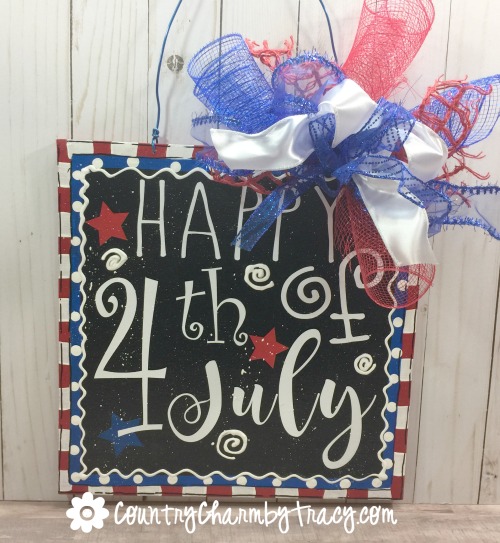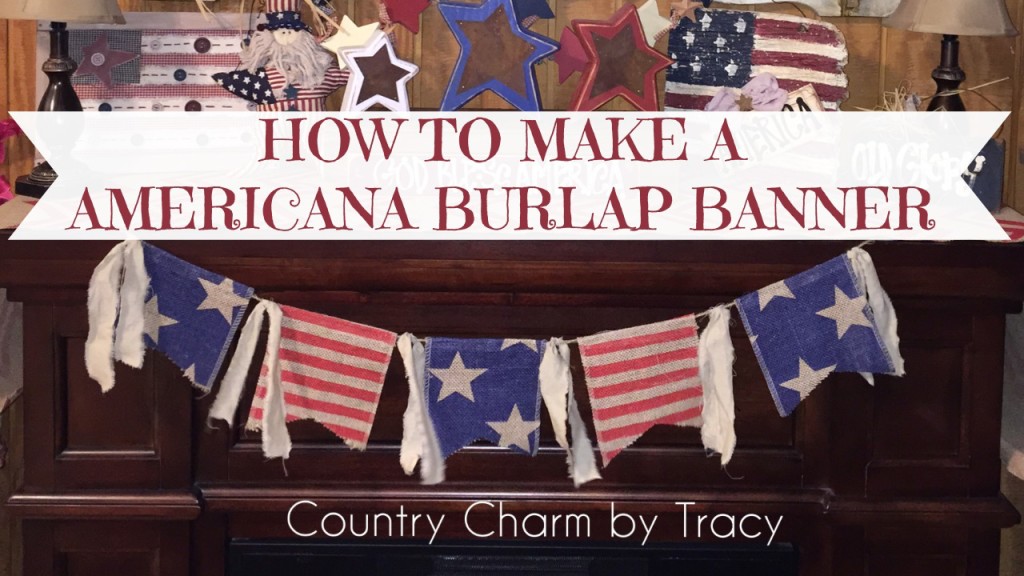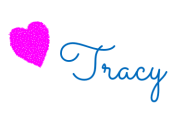 Sign up below to be notified when I put a new blog post up. It'll be delivered directly to your email box. 🙂