Each year I like to create a little tag to go along with my Halloween Treats to hand out to my co-workers and friends as well as ones for Spencer's classmates.
Here are the ones I created this year.
Enjoy!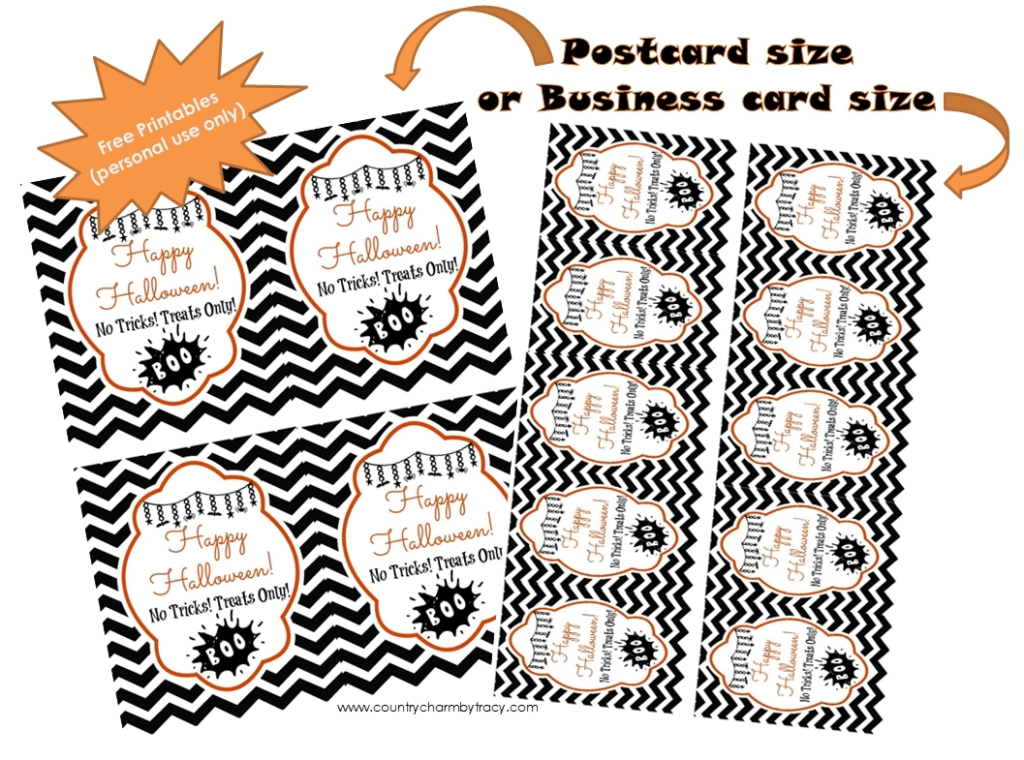 I created two sizes including a postcard size and business card size.   I keep on hand a box of the Avery Postcards #5389 and Avery Business Cards #8371 for printing this size tags or cards.  They are perforated with easy separation.
For one of the postcard sizes I included "your friend" at the bottom of the card so all you or your child has to do is write his or  her name, attach tag with string and tada you're done!
Personal use only please!
Postcard size (4 per page)
Postcard size (4 per page)
business card size (10 per page)
If you use any of these for your Halloween treats I would love to see pictures.  Send me an email (click on the envelope below).
 ~~~~~~~~~~~~~~~~
You may also like:
Sign up below to be notified when I put a new blog post up. It'll be delivered directly to your email box. 🙂