Hello everyone and welcome…..
In this video tutorial I share how to create a photo holder using a 2 x 4 board (12 inches), scrapbook paper, vinyl, markers and pens to create a one of a kind keepsake, gift or treasure. Perfect to hold those family photos. Create for craft fairs to sell for extra income.
——————-
View video below or click here to watch on YouTube.
Pictures of each block I created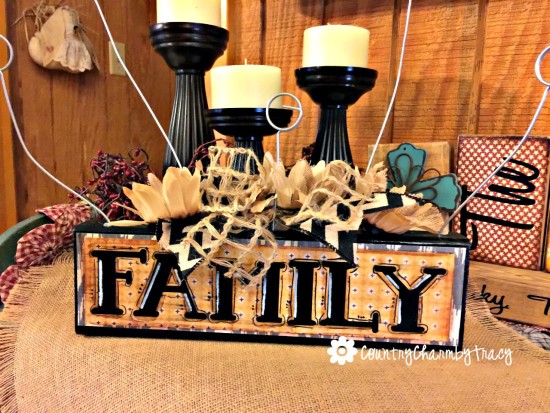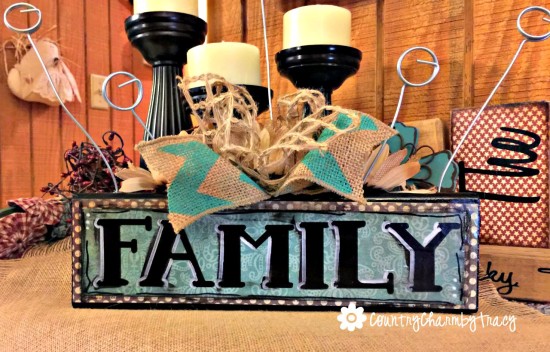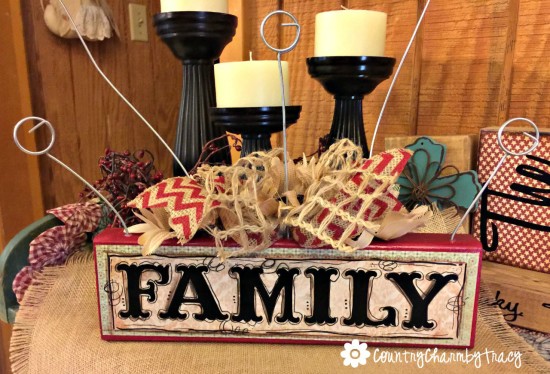 ….and here is mine that holds my family photos 🙂 Love……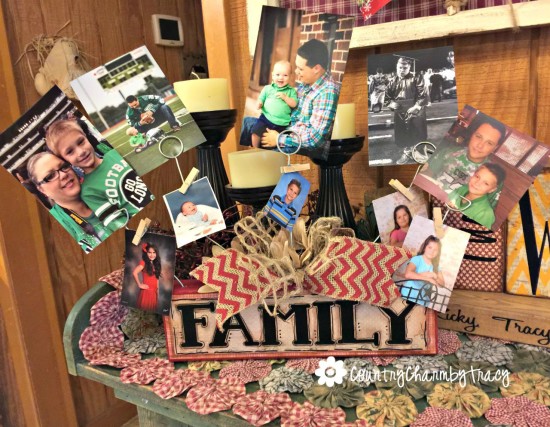 Supplies:
Faber-Castell Big Markers
Faber-Castell Big Marker white
Black vinyl
Waverly Paint – Lacquer
black sharpie markers
black and brown distress ink
scrapbook paper
decoupage
Staple gun – Craftsman EasyFire from Sears
Sign up below to be notified when I put a new blog post up. It'll be delivered directly to your email box. 🙂