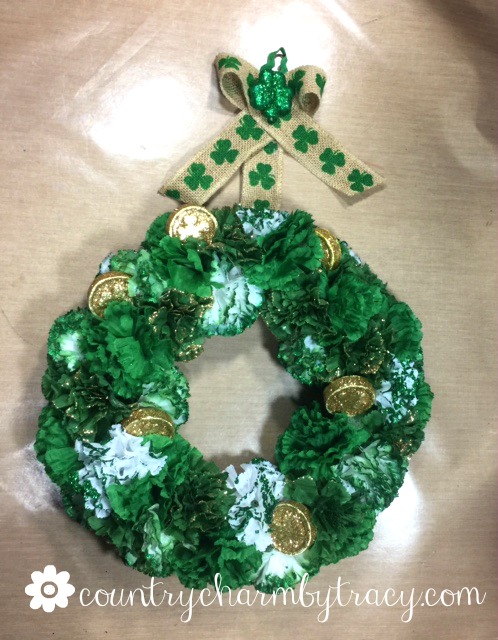 Hi everyone ~ today I am sharing a fun crafting using supplies from the Dollar Tree.  I absolutely love the Dollar Tree and find so many craft supplies from there.
I have a step by step tutorial video located here on my YouTube channel if you'd like to see how I put this cutie patootie together.  🙂
I have another fun Dollar Tree craft using a scarf as my bow/ribbon.  Click here to check that out or watch the video below.
Happy Crafting!
Sign up below to be notified when I put a new blog post up. It'll be delivered directly to your email box. 🙂