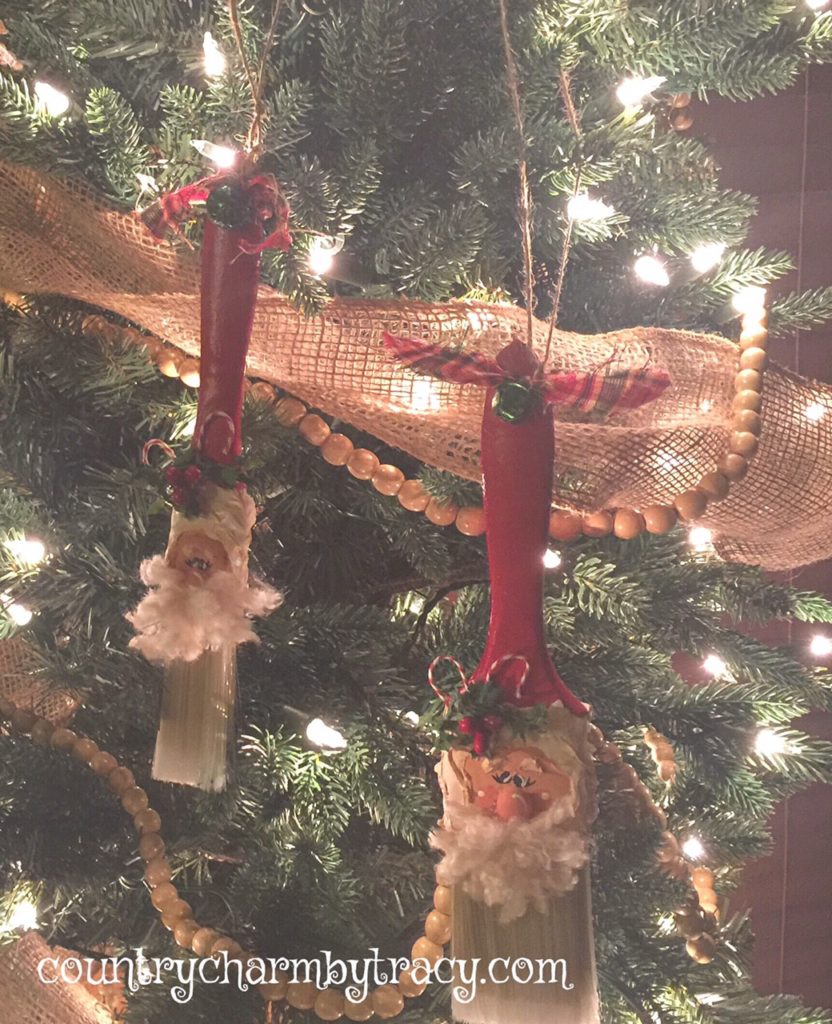 Oh my goodness – I love Santa's!
Aren't these the CUTEST?!
Yes, I do say so myself!!
Do you know what the base is?
A PAINTBRUSH!!  I love it!
You may have seen these cutie patooties on pinterest, google or maybe at a craft fair but I have my own way of putting a spin on creating cute little faces (especially santas) and I'm sharing all of my tips with you today!
Supplies:
paintbrush (I used a 1-inch and 2-inch) from Dollar Tree
all purpose caulk (for beard)
yarn
paint
embellishments
jute and fabric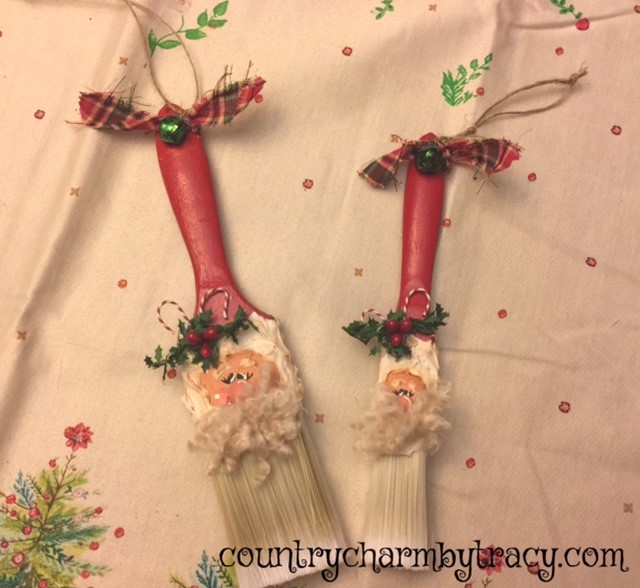 Here is a complete video tutorial from start to finish!
Watch below OR click here to watch on YouTube.
================================
Other cute Santa projects: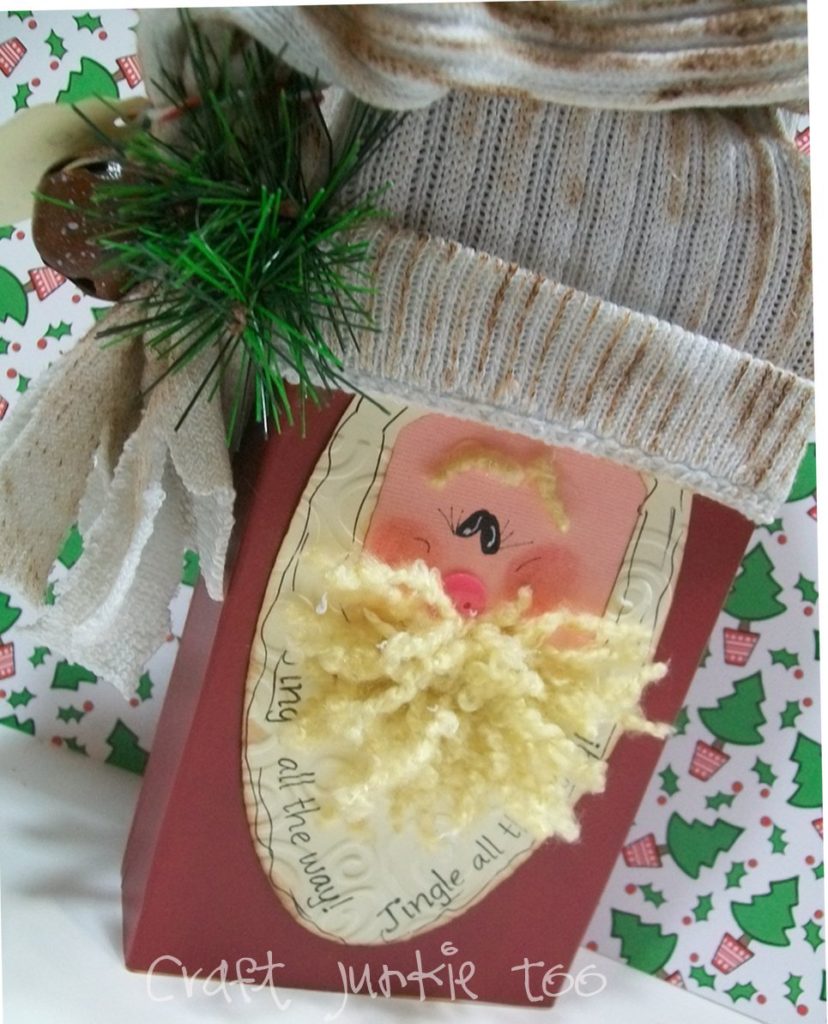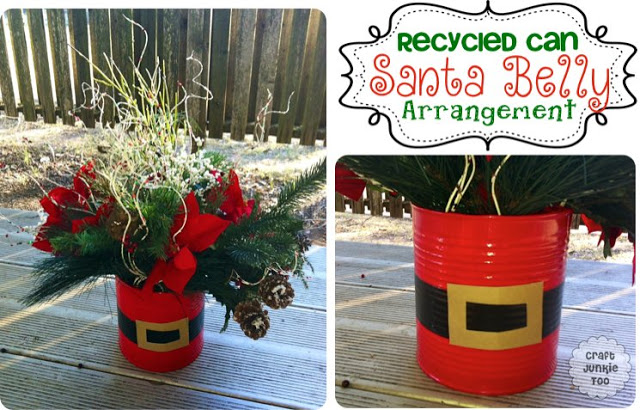 Connect with Me!

Sign up below to be notified when I put a new blog post up. It'll be delivered directly to your email box. 🙂