I am in 4th of July crafting mode right now…. and am super excited to show you my crafty project today!
If you've been a follower of my blog or youtube channel for awhile you may have seen some of my ideas with repurposing cricut cartridge boxes. If I didn't tell you this was a recycled or repurposed crafty would you guess that these firecrackers were really used cricut boxes?  I am in love with them. 🙂
I still have some empty boxes left in my stash….because I transferred all of my cartridges into a plastic containers.  This saves lots of space in my craft room.    So I am left with these empty boxes which are very sturdy and the perfect base for another project.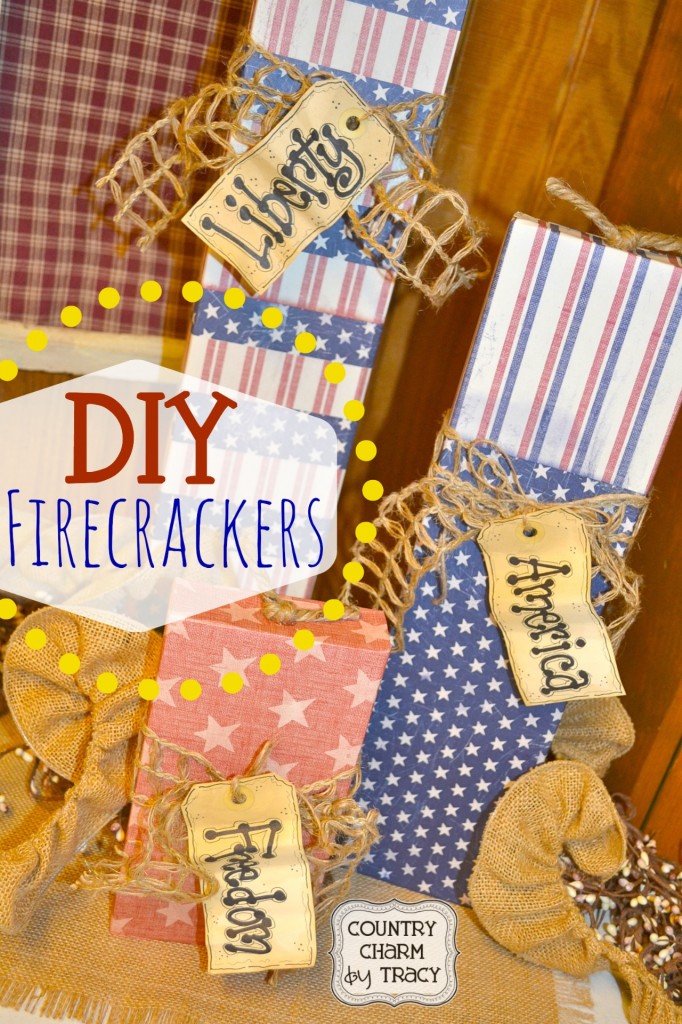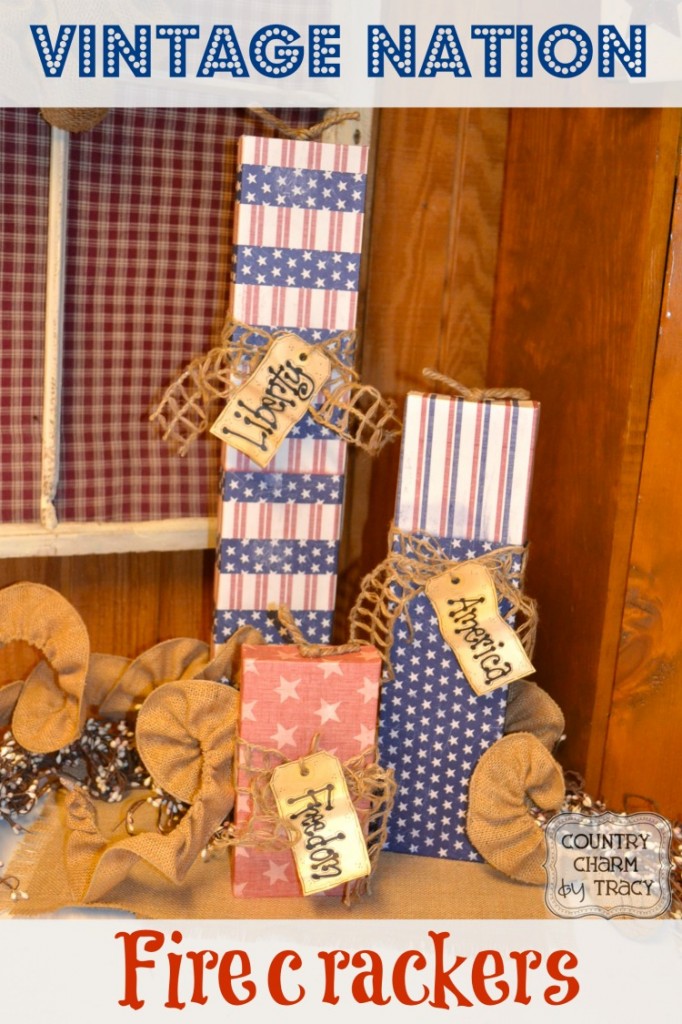 I created a video to show you how I put these all together…..you can view it below or click here to see it on YouTube.
Click on the pictures below to see other crafty ideas I have created repurposing cricut cartridge boxes.
Sign up below to be notified when I put a new blog post up. It'll be delivered directly to your email box. 🙂