Hello my sweet friends ~ its been a long time since I've posted and I apologize for that.
Life has been super busy and honestly I've lost a bit of crafting mojo…..if you've been with me for some time I do go through these dry-creative spells – BUT things always turn around so there's hope!
Today I'm sharing my Christmas decor for 2017 ~ click here to view on YouTube or watch below.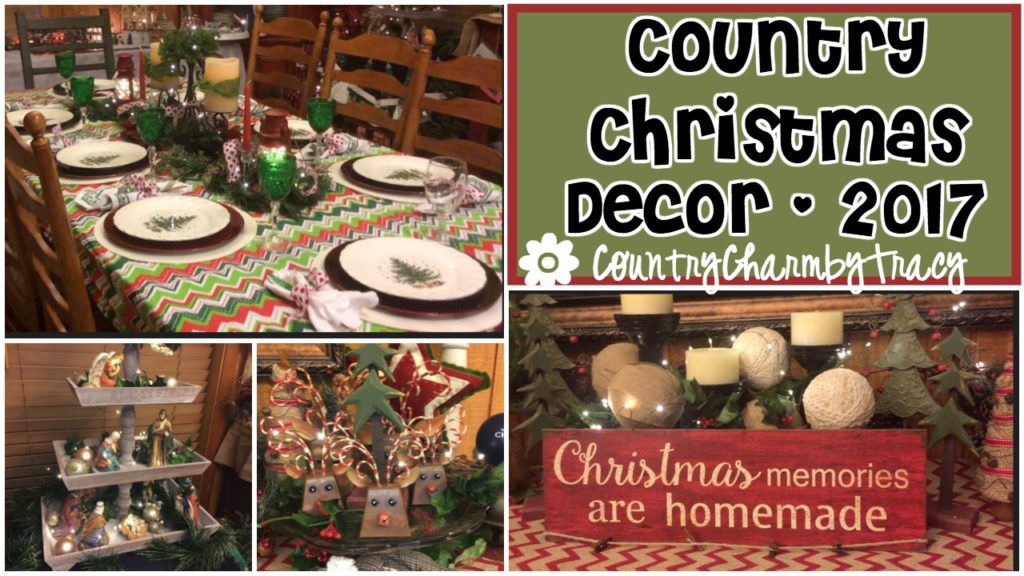 Sign up below to be notified when I put a new blog post up. It'll be delivered directly to your email box. 🙂