Hello everyone and welcome!  I am back with yet ANOTHER recycled project using cricut cartridge boxes.  I totally love crafting with these nice sturdy boxes.  I will be super sad when I don't have any more to craft with BUT that is okay because that will be awhile.
I designed everything very simple.  This is definitely a project that can be changed to suit your needs and colors.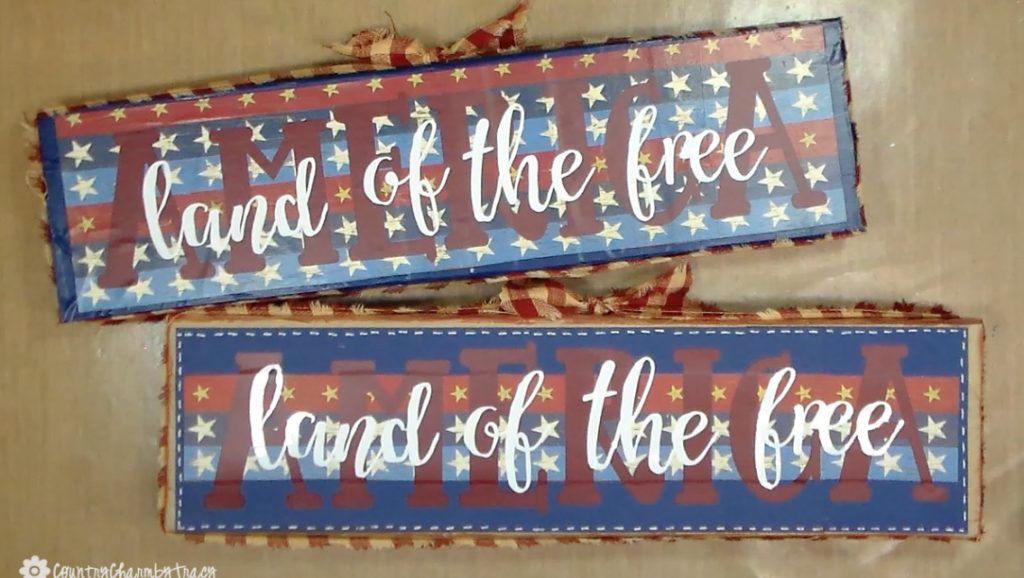 I measured everything in Cricut Design Space – and this takes the guess work out of cutting vinyl.
Video #1 – Cricut Design Space Tutorial and Welding Fonts (click here to view video on YouTube)
Video #2 – America Block DIY using recycled Cricut Cartridge Boxes (click here to view video on YouTube)
Check out my other repurposed decor using recycled cricut boxes: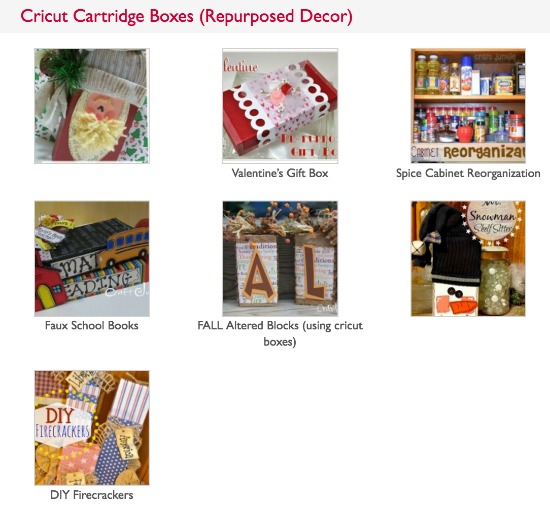 Join the Party!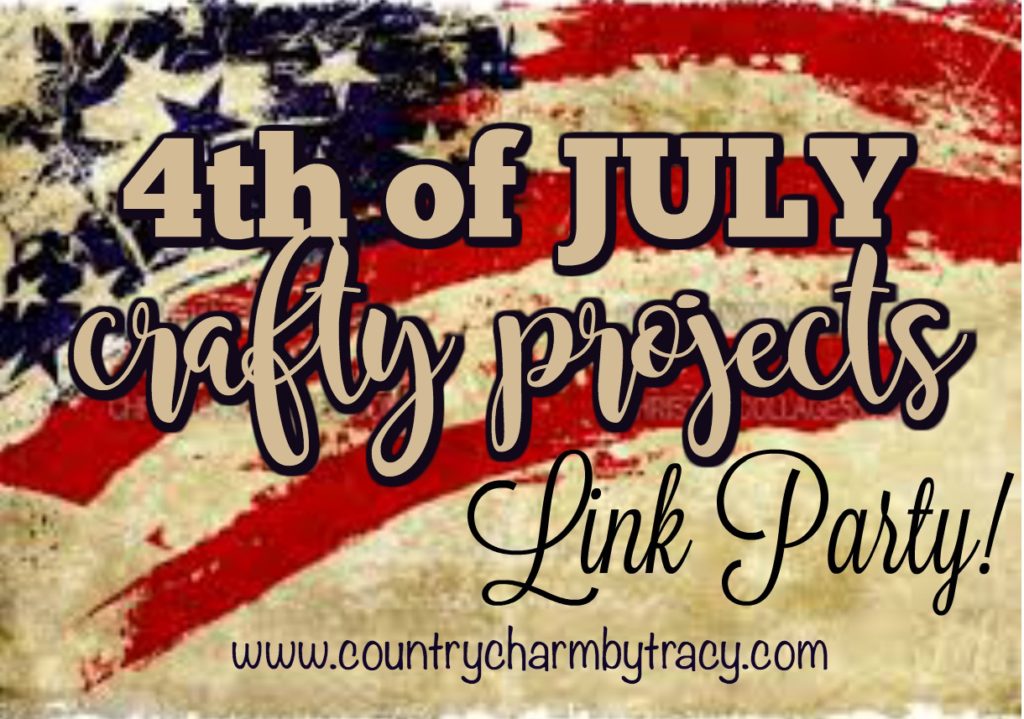 Sign up below to be notified when I put a new blog post up. It'll be delivered directly to your email box. 🙂