Being that I love primitive country decor the americana theme just fits right into my style of decorating.  I like to decorate for most all holidays in one form or another and wanted to share what I put on my 4th of July mantel for 2014.
The mirror shelf hangs right above my fire place.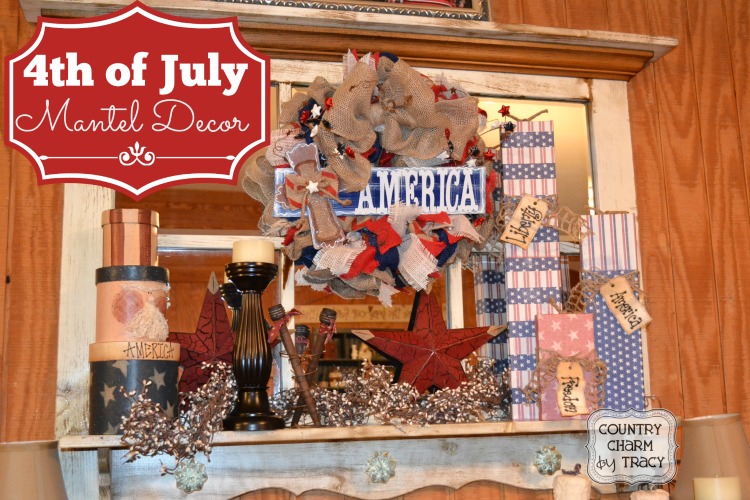 I like to mix and match colors, patterns, old and new and move things around until it works.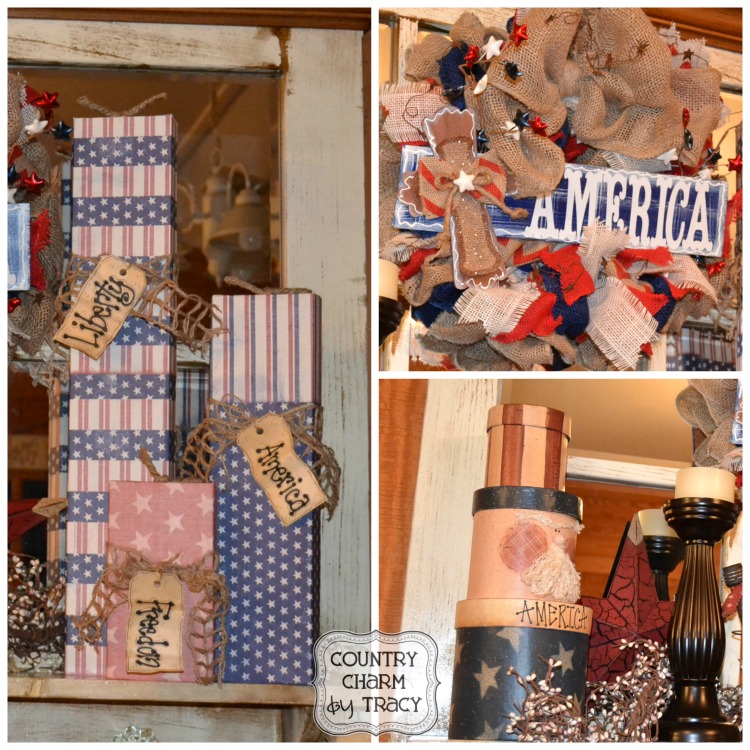 1.  These DIY 4th of July Firecrackers are a perfect addition to my decorating this year.  I created them using recycled/repurposed cricut cartridge boxes.  Click here to see how I did these.
2.  Another new decor item I created in 2014 is the Primitive Patriotic Burlap Wreath.  I like to hang a wreath in the middle of my mirror shelf and it looks perfect hanging right there.  Click here to see how I created that wreath.
3.  The primitive uncle sam is created using paper mache boxes.  I found this set in a little craft shop about 10 years ago and pull him out every year to enjoy his sweet little face.  🙂  I didn't create this project but feel its pretty easy to duplicate if you would like to.  Once the season is over I store him by putting the boxes inside each other.  Easy peasy!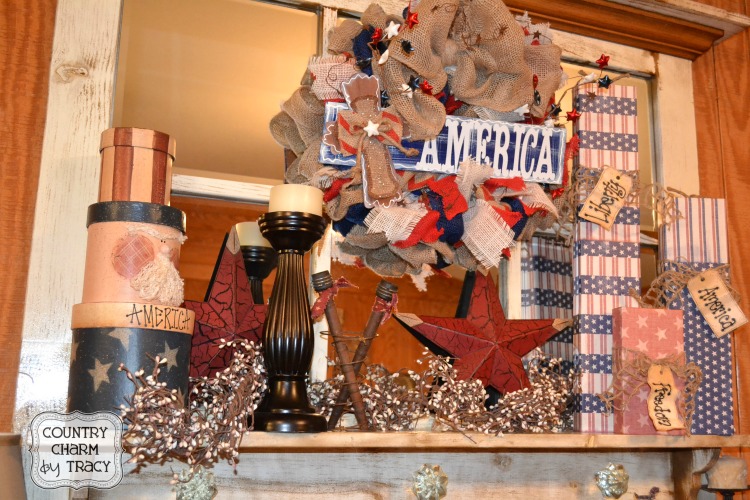 I also have a pip berry garland,  wooden spools inside a rusty bed spring. tin stars, and a candle holder.
I love my 4th of July Mantel decor for 2014 and I hope you do too.
Leave me a comment I'd love to know what you think.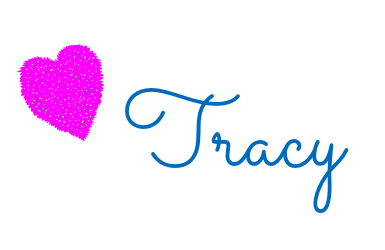 ——
Linking up with these parties this week.
Sign up below to be notified when I put a new blog post up. It'll be delivered directly to your email box. 🙂