I love tags! I love them attached to little goodie bags, gifts and packages.  Maybe it stems from my love of Valentine's day and exchanging little cards way back in elementary school.  I think they are cooooool!
When my super sweet mother-in-law went to baking up over 600 cookies (yes, six hundred) and packaged them in cute little Easter cello bags I designed this simple little card to attach to the package.
Now I know you are wondering why did my mother-in-law bake up over 600 cookies?  Well, she packaged many little bundles and delivered them to my sister(s)-in-law offices as well as my own for a sweet little Easter treat to hand out.  Pretty cool, huh? So, if you work in the office suite with me — then you get a sweet little Easter treat of 3 cookies packaged up with a sweet little card.  She is a true gem! ♥
I thought the bags only needed a simple little tag.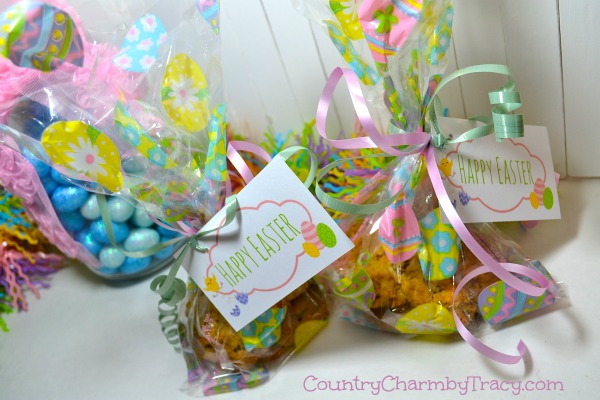 I designed everything in PicMonkey – I love love love PicMonkey! It makes designing things like this so super easy.
The tags are designed to print on #8371 Avery business cards (10 per sheet) and after printing you just tear the sheets apart and you have 10 separate tags. Most business cards are compatible with all major brands of ink jet and laser printers.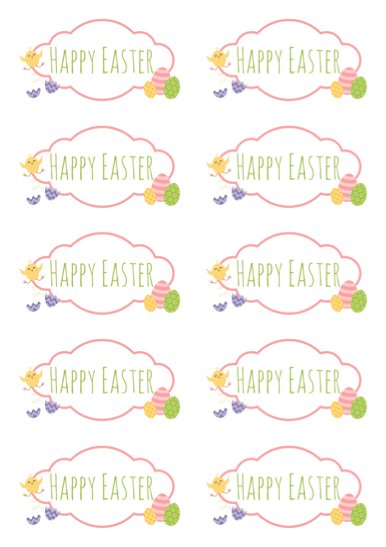 These tags are intended for personal use only.  Please do not distribute.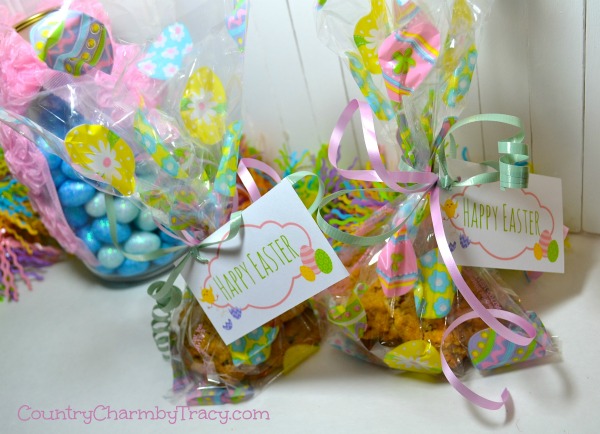 Happy Easter!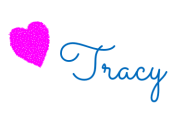 Subscribe to my Newsletter here.
This post was first seen on Country Charm by Tracy
Sign up below to be notified when I put a new blog post up. It'll be delivered directly to your email box. 🙂