I know sharing this project idea is a little late (well really late) because Easter is tomorrow but I wanted to have it here so that my readers or newcomers may find it in the future.
When I put a goodie bag together for a sweet little girl I realized I didn't have any easter grass on hand.  I searched through my stuff and nope, notta, omgoodness what was I going to stuff in this bag to use as a filler?  Then I remembered an idea that Angie at My Chic 'n Scratch shared about using thin strips of cardstock to create a filler effect. I love the texture and whimsical look.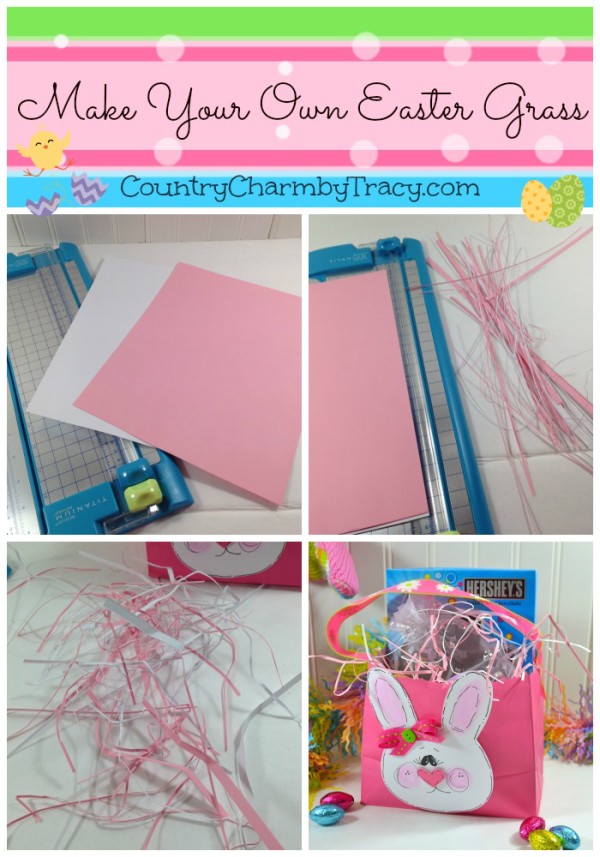 It was very simple to make and took just a few minutes.  You can make as much or as little as you'd like.  Just use more cardstock to make strips.  Thin strips work the best as they are easier to crumple and stay.  You could also dampen with a little water by spraying the crumbled pieces before you places them in bag.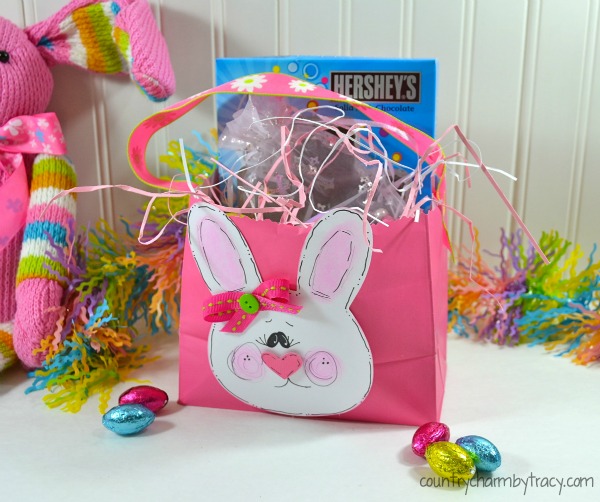 Supplies:
pink bag (cut down to the size I wanted)
decorative scissors to cut bag
ribbon for handle and bow
2 brads
1 button
bunny is cut from Doodlecharms using blackout feature
heart (for nose) was cut from Doodlecharms
pink chalk for cheeks
black ultra fine sharpie marker
white gel pen for white of eyes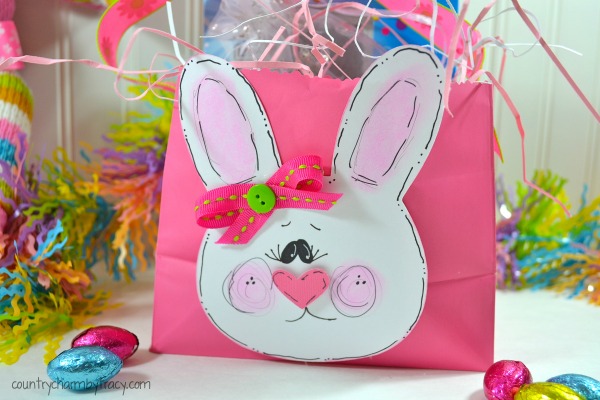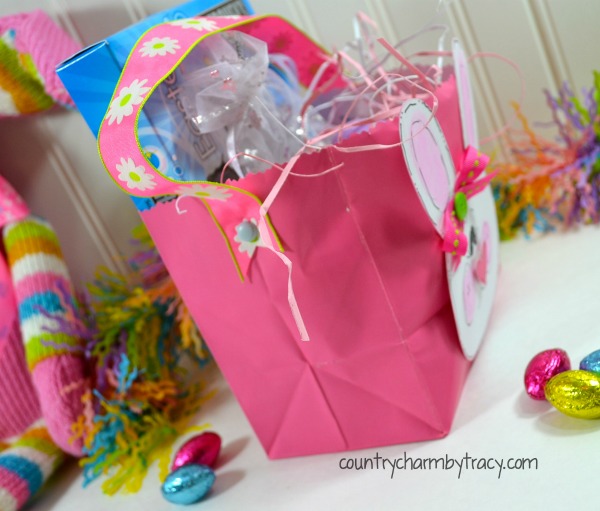 Everything should be self explanatory with looking at the pictures but if you have any questions please leave a comment below and I will answer any questions. 🙂
Happy Easter everyone!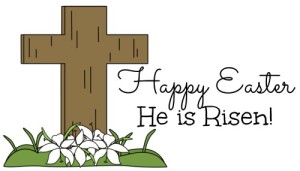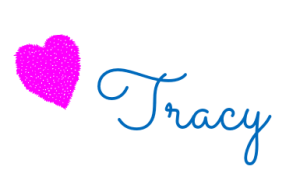 This post was first seen on Country Charm by Tracy
Sign up below to be notified when I put a new blog post up. It'll be delivered directly to your email box. 🙂