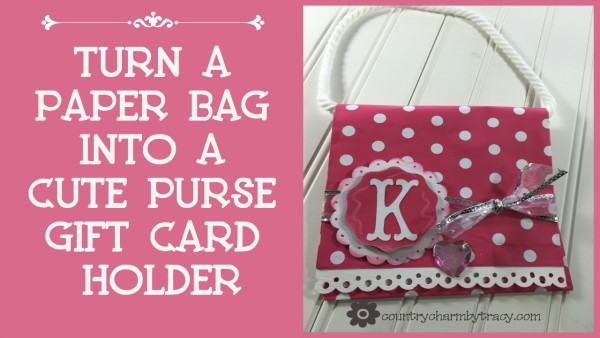 What a fun project I have to share with you today.
My twin nieces just turned 10 and are into all of the girlie things like clothes.
Being that I have all boys I am not the best to shop for junior girls so the next best thing is cash.
That way they can shop for their own clothes or buy what they want.
I put these cute gift bags together for them and wanted to share how I did it.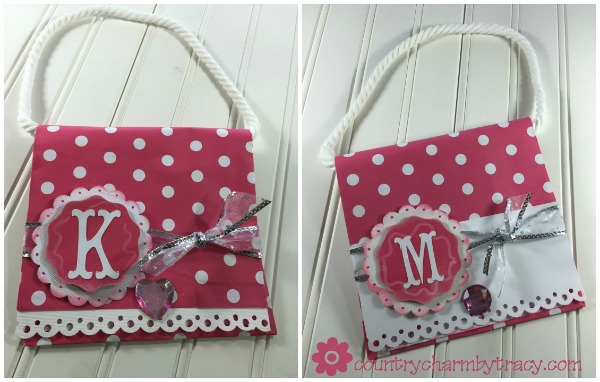 See the video below or click here to watch on YouTube to see my step by step tutorial.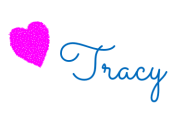 ———–
Here are a few other Purses I've created using paper bags:
Sign up below to be notified when I put a new blog post up. It'll be delivered directly to your email box. 🙂