This posts contains affiliate links to products I used for this project.  All opinions are 100% my own.
I have made many cards in my time but I want to say this is one of my favorites.  It is probably because I totally love kraft colored cardstock and paper and have been crafting with it for many years.  Now that we have burlap to add into the decorating mix I am a happy girl.
I made this card for a friend's daughter whose wedding we went to this week-end.  It was a beautiful outdoor country wedding full of rustic, fresh flowers, mason jars, antiques, burlap and lace hoedown party.  It was lots of fun!  I felt the embellishments I chose were right fitting for the occasion.
Supplies:
5 x 7 kraft notecards with envelopes – like these.


Burlap, lace and pearls ribbon – like this.

Flowers were made using a combination of Sizzix Flower Layers #3 die – like this

and these Cuttlebug ones. These are older so not sure if you can find them anymore but leaving a picture here so you know what they look like.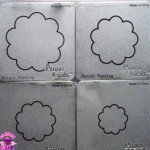 *please note* to make sure the flowers were stiff enough I put a layer of mod podge on my burlap, allowing it to dry completely before I ran the burlap and flower dies through my cuttlebug.  Works great!
white burlap – like this and natural burlap like this

On Your Wedding Day stamp is part of the Happiest Moments by My Pink Stamper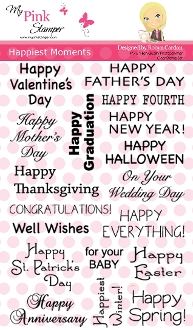 Ink used for edges around stamp was Tim Holtz – Old Paper

I put everything together with my ATG (adhesive tape gun) and Fabri Tac glue (love this stuff!)  Of course I had to use my ultra fine black sharpie marker to doodle up the edges.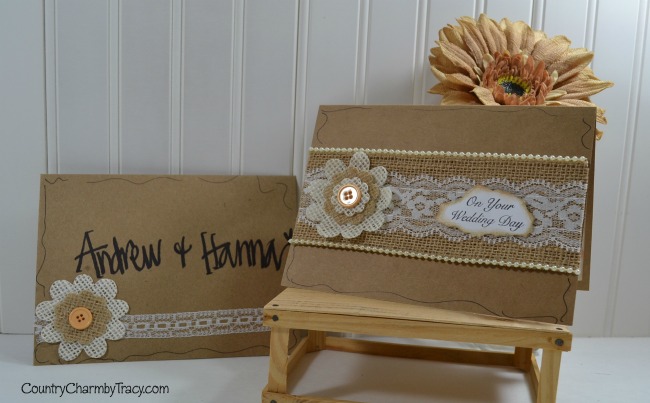 This post was first viewed on Country Charm by Tracy
This post includes affiliate links to products used in this project.  All opinions are 100% mine.  Read my full disclosure here.
Sign up below to be notified when I put a new blog post up. It'll be delivered directly to your email box. 🙂