This is my favorite time of summer, decorating for 4th of July.
My home is very primitive country and I have a lot of navy, dark red and antique white colors throughout my decor already so this theme just fits right in.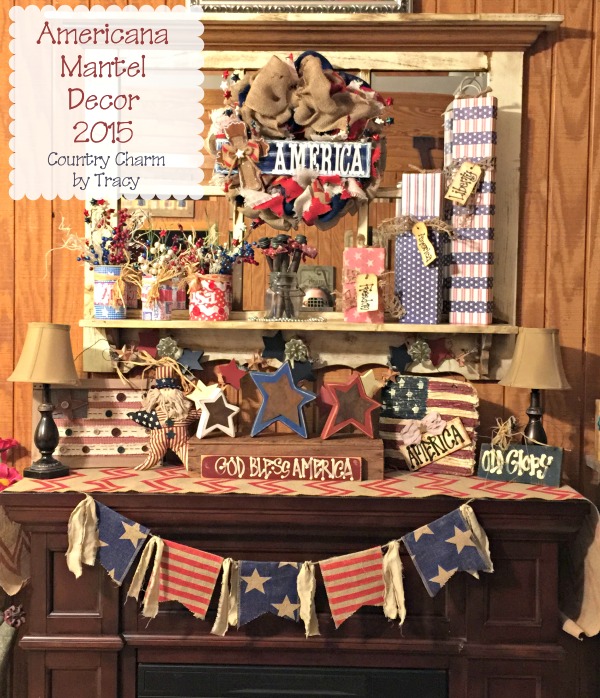 You may spot some of my usual decor from last year but I did switch things up a bit.
 The Americana Burlap Banner is a new addition to my decor for 2015. I will be back another day this week to show you how I did that. I even have a video for you too. yay!
The three stars in the center (white, blue, red with rusty star center) were purchased from Hobby Lobby probably 15 years ago.
I have added a couple of other things from Hobby Lobby like the stuffed Uncle Sam and button American flag.
In the back you will spot some star garland twined on the knobs I got those at Joann's Craft store.
The red chevron burlap runner is from Pick Your Plum.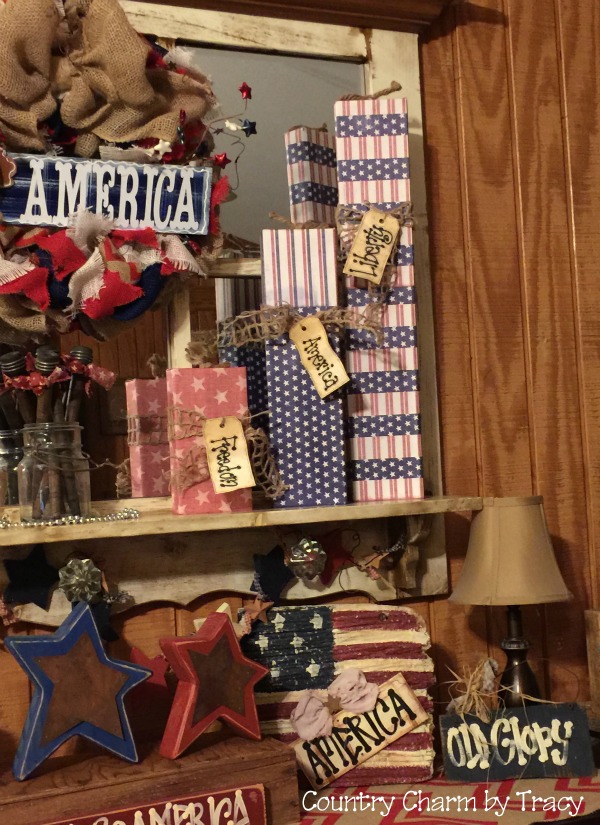 The wooden AMERICA flag is made out of an old piece of barn wood.  I painted that little sweet thing about 12 years ago and it still looks great. I also painted the Old Glory sign and God Bless America you will see in another pic .
My DIY Vintage Nation Firecrackers are made using recycled cricut cartridge boxes.  Below is the video I put together sharing how I did them.  Super easy and so cute!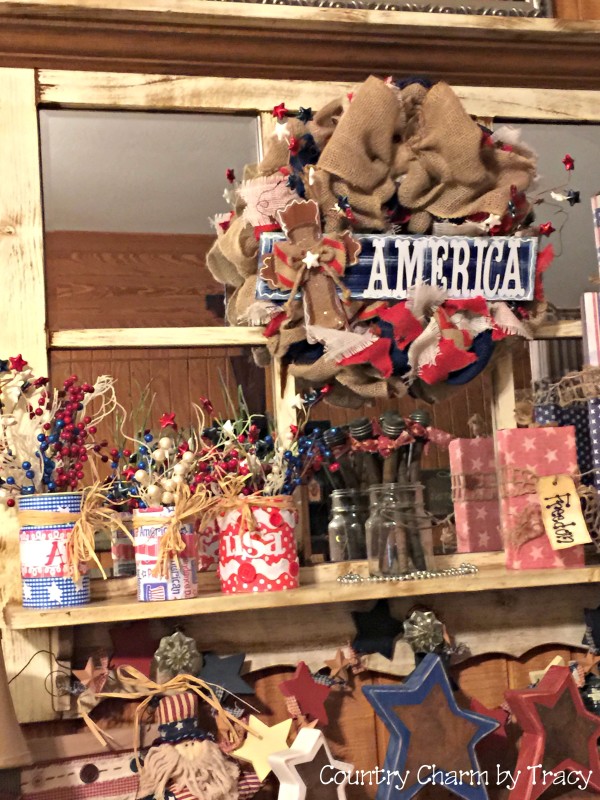 The AMERICA burlap wreath is a favorite! Below is the video I show you how I did that.
The 4th of July Home Decor firecrackers sitting on the shelf are made using recycled cans.  I covered them with scrapbook paper, cut out letters using my cricut and embellished with buttons.
Below is a video I put together show you how I did those.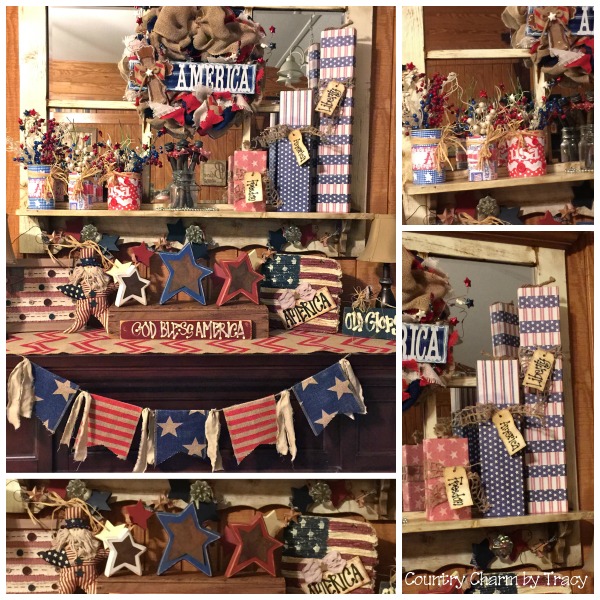 ………………
Below is my 2014 Mantel decor if you'd like to check out pics.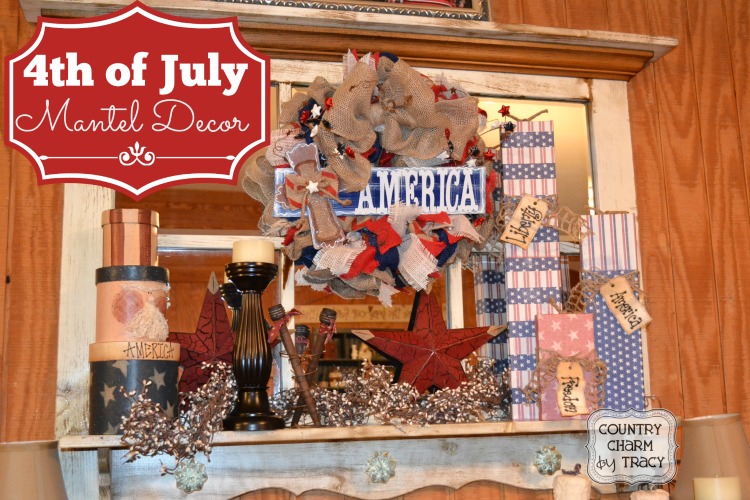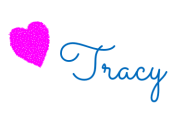 Sign up below to be notified when I put a new blog post up. It'll be delivered directly to your email box. 🙂