Hello everyone and welcome!
If you took a peek at my Americana Mantel Décor 2015 post here you may have spotted the Americana Burlap Banner I recently created.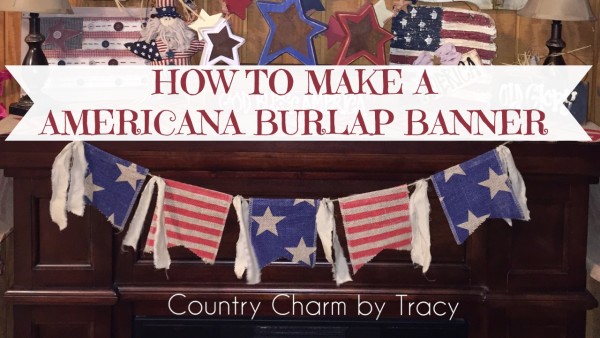 It was so super easy to create and I have a video below to show you how I did it.
Download the template here. Print, cut and use it to trace the right size to create your banner.
………..
View some of my other banner projects below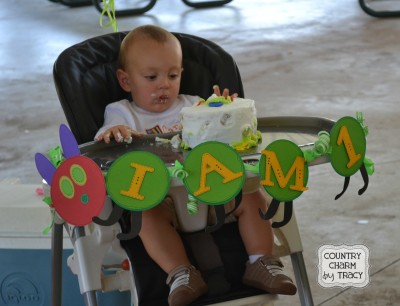 Sign up below to be notified when I put a new blog post up. It'll be delivered directly to your email box. 🙂